25 Years. One Focus.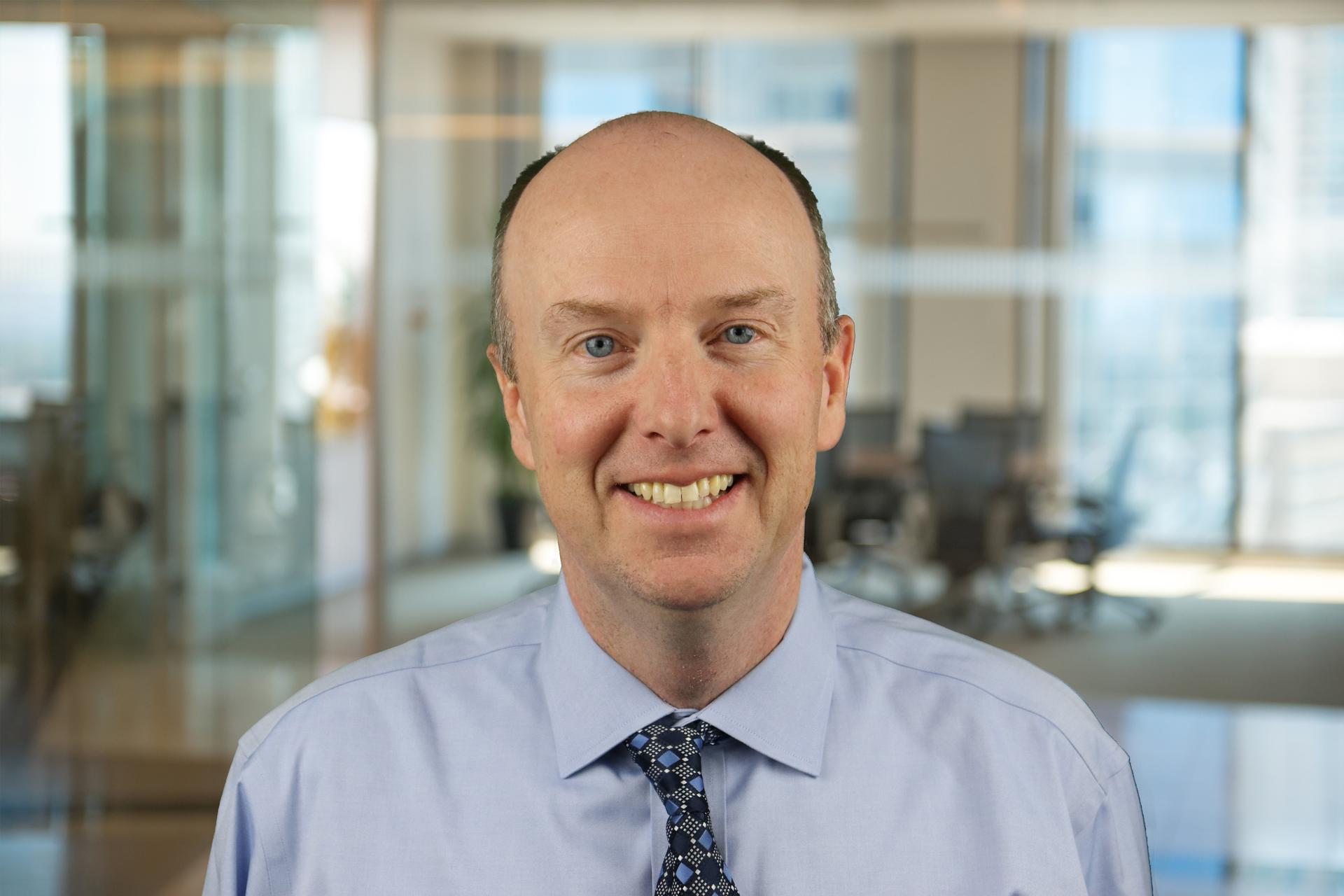 Welcome to my website. I trust that you will find it to be informative and useful.
I've spent the past 25 years focused on building long-term relationships with individuals, families and business owners to assist them in achieving their financial goals. Over the past several years, I have focused specifically on working with self-employed business owners and individuals. In spite of the complexities of the financial world, my approach is straightforward: I want to know where you're at, how you got there, and where you'd like to go. Through insightful questions and attentive listening, I collaborate with clients to determine and clarify their financial preferences, goals and priorities in order to design financial strategies to most efficiently reach those objectives.
Sean
No articles found. Please select some content. Learn how
---